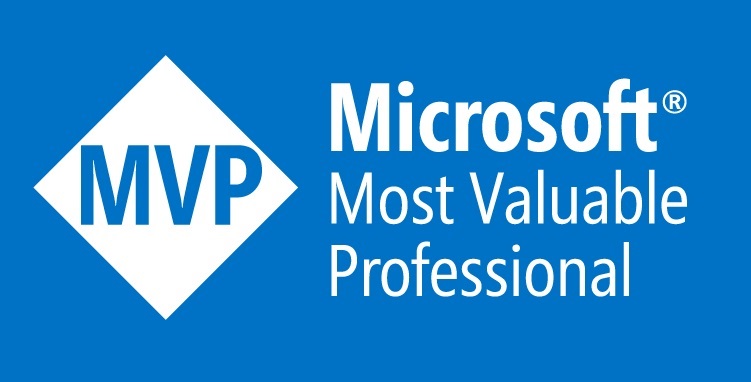 From 2006 to 2014, I was awarded the Xbox MVP award for my efforts in supporting the Xbox Community.
Visit the site...
http://www.xboxaddict.com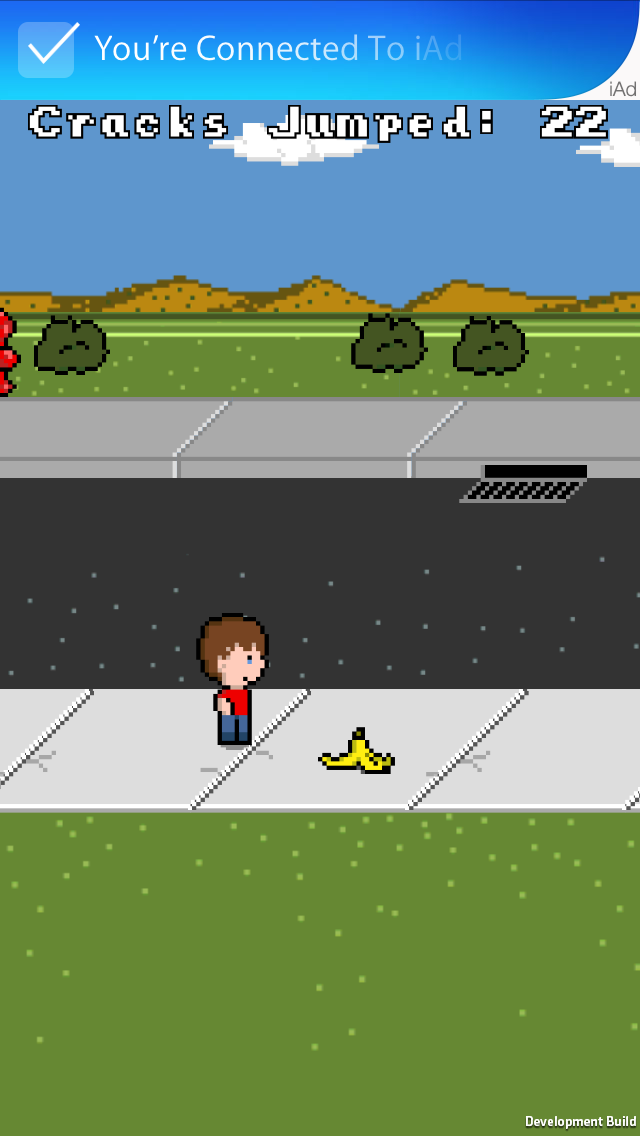 Crack Break (iOS and Android)
This is a cute little game from the fine folks at Mad Monkey Militia. The game is created with the Unity game engine and is based on the "If you step on a crack, you break your mother's back!". I wanted to try my hand at game graphics and animation for the modern age, mobile devices. I think it was a success.

The ultimate goal for this project was to retain the 8-bit pixelated look of the original version of the game, as this was very important to the designers.

I started off by cleaning up the original Mad Monkey Militia logo and title screen (left) to the finished cleaned up version (right) - The logo (on the right) was completely redrawn in vector form in Adobe Illustrator, so that it became completely portable and flexible. The original was only available in a pixelated raster version.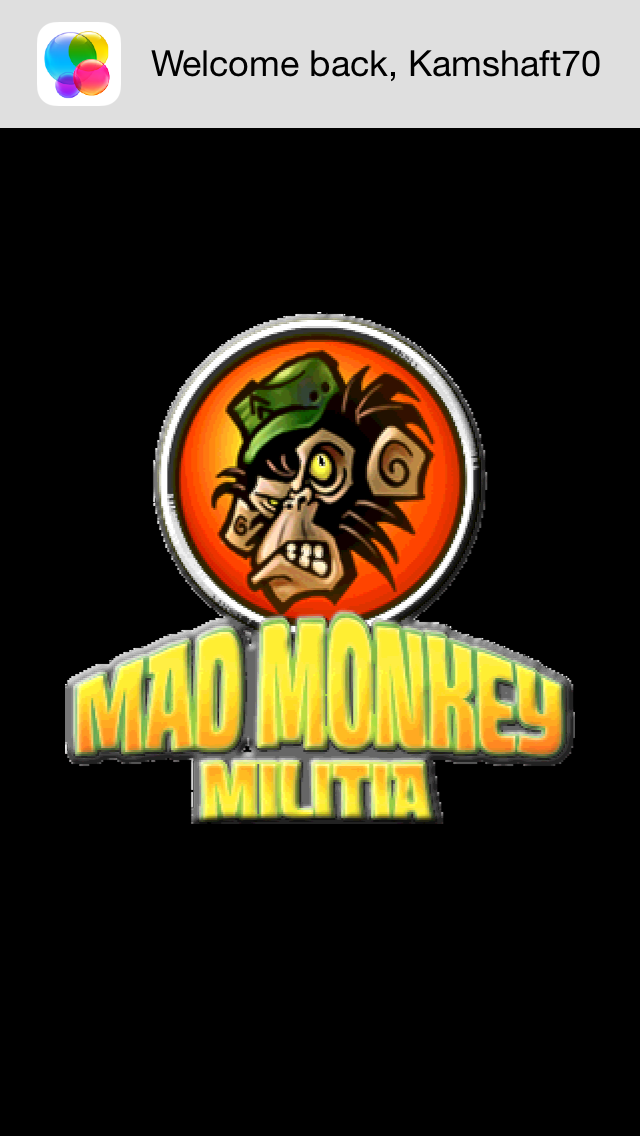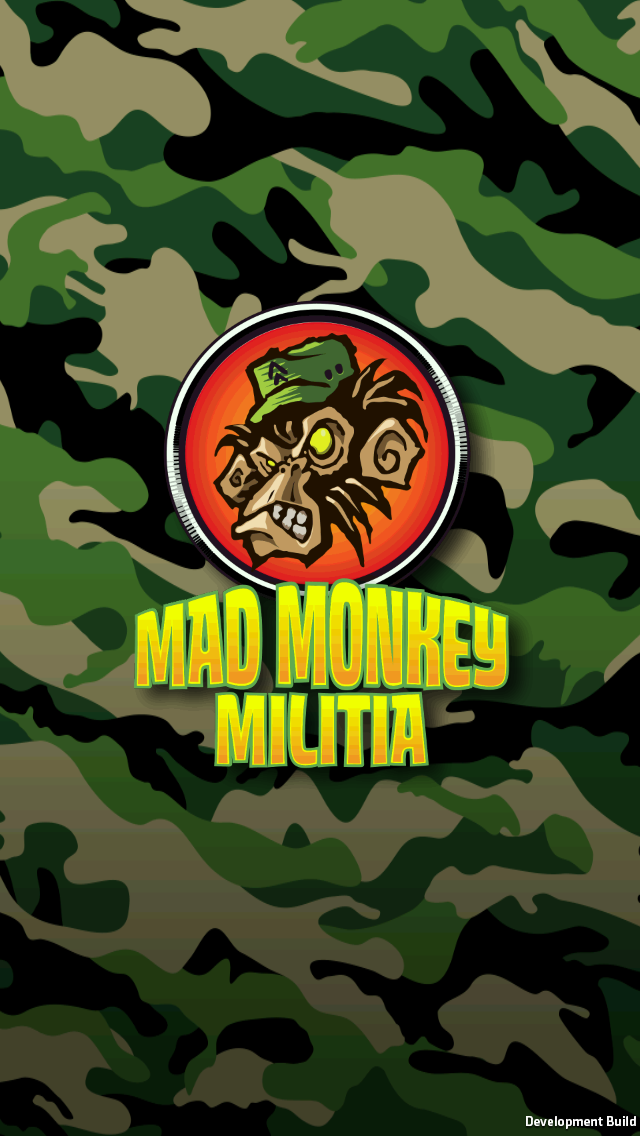 The title screen of the game needed some love too. Again, see the original on the left, and new version with a redone UI on the right and retaining the desired 8-bit look. Even the Facebook logo got an 8-bit makeover.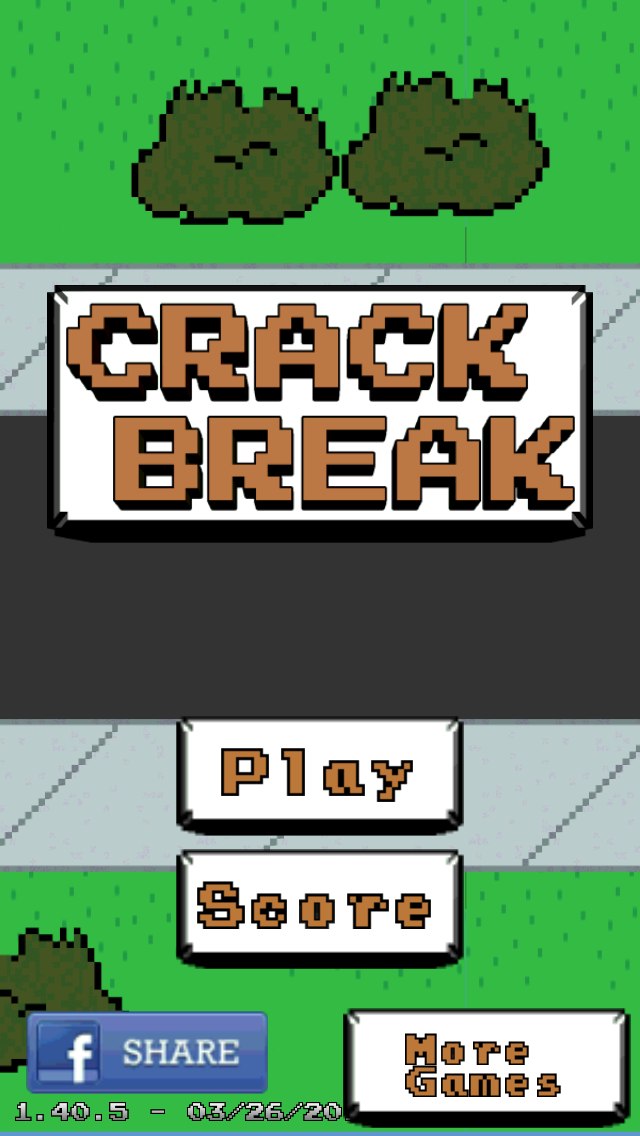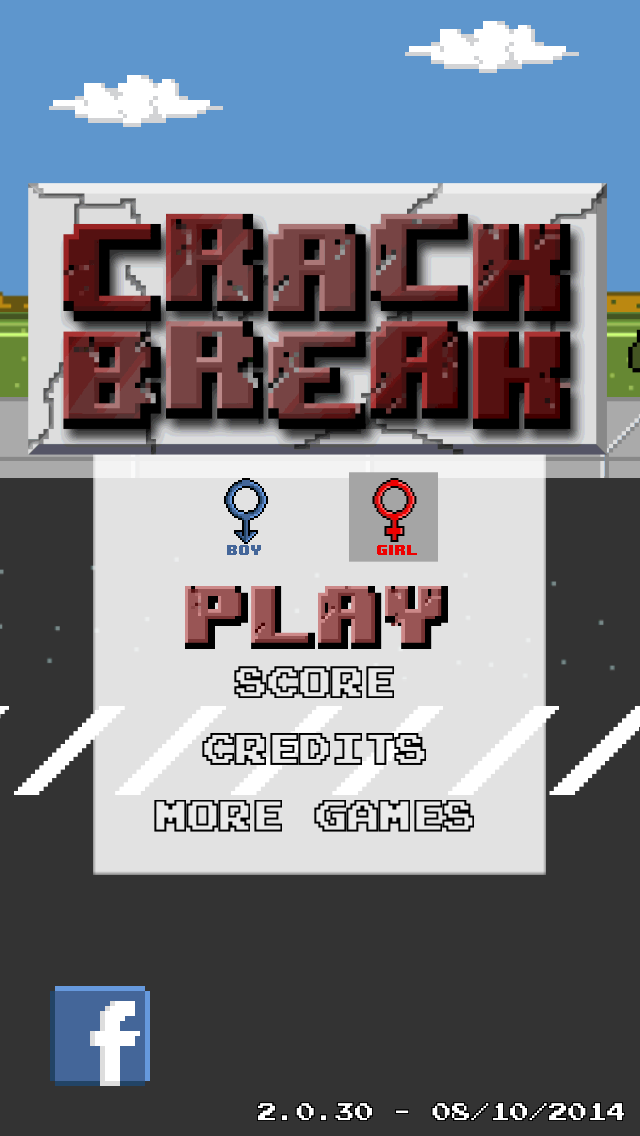 The designer, programmer and I wanted to add more elements to the game. So we decided to add an updated male character, plus a brand new female character. You now to have the option to play both.

Here are some screenshots of both versions.

Version 1 (Gameplay and Graphics)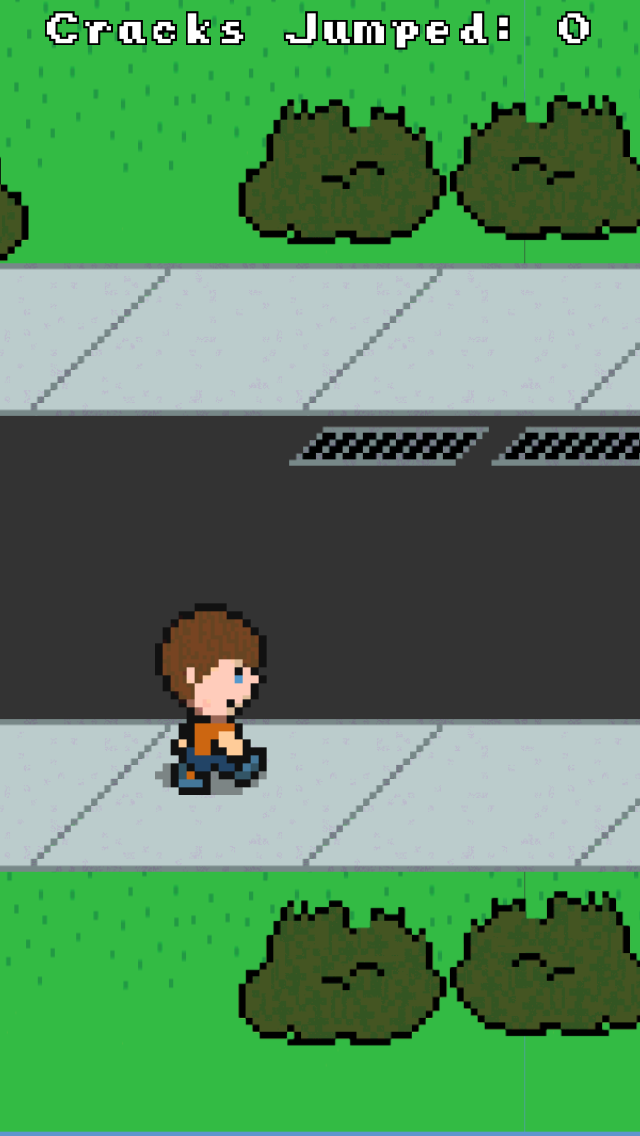 Version 2 (Gameplay and Graphics) - I corrected the perspective. Added a sky, fire hydrant, and even added a banana peel for extra difficulty.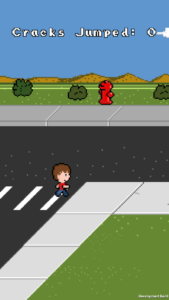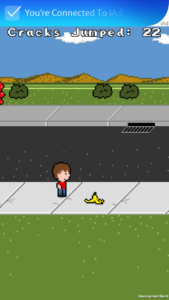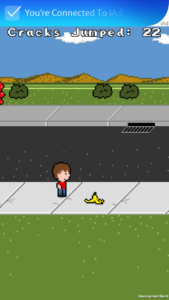 Even the app icon was redone.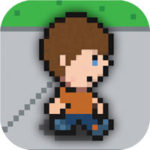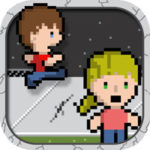 Unfortunately the game is no lnger available on the Apple (iOS) and Google Play (Android) app stores. Sorry.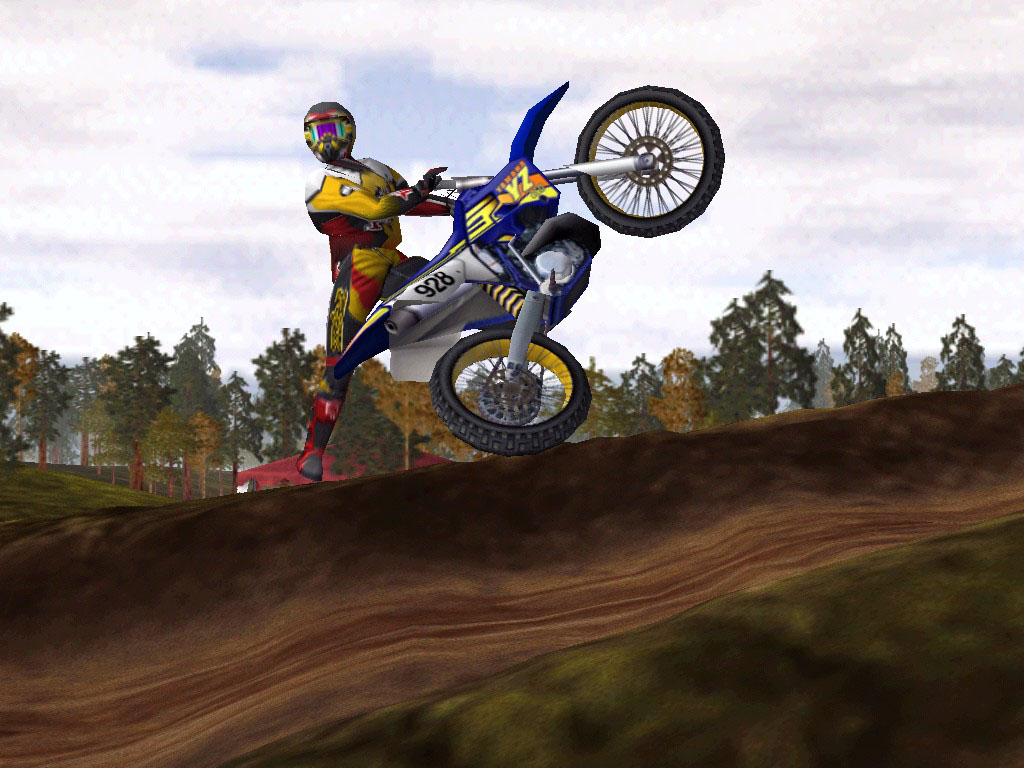 My video game content creation all start with this game under my alias Kamshaft. Motocross Madness immediately caught my eye, why? Because of the fact I used to ride myself.
This is in fact the way to came in contact with Microsoft and the fine folks over there. My first attempts, were less than stellar.
The national racing tracks that I created were:
Nut Buster (Don't ask)
Burial Grounds (MCM 1 & 2)
Extreme Collision (MCM 2 only)
Curse of Giza
Sharp Lake (MCM 1 & 2)
Swan Hills (MCM 1 & 2)
Kriss Kross
Blinding Banks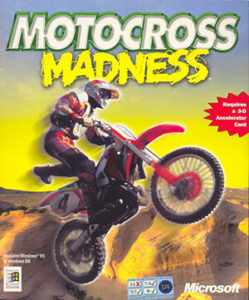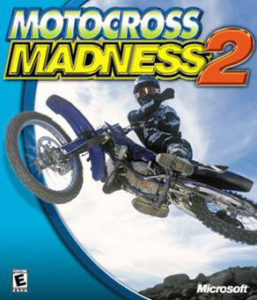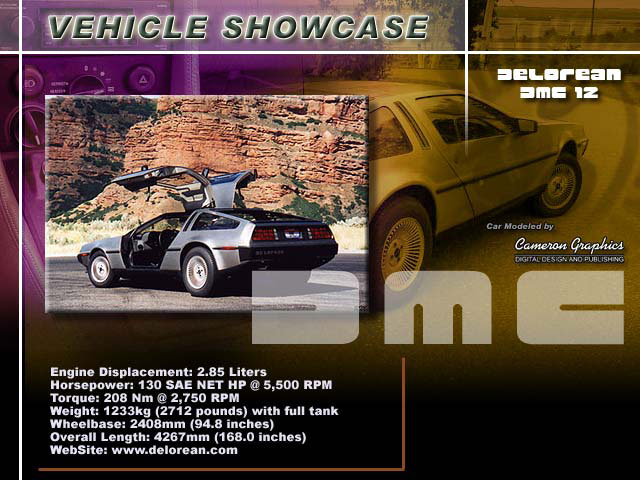 Here's where things got serious. Microsoft calls me up and asks if I want to be flown out to Angel Studios (now known as Rockstar San Diego) San Diego, California in December of 1999. I said, hell ya!

They saw the work I had done on Motocross Madness, and cleverly thought. We want this guy to make a car for our game!

I had a kind individual at Angel Studios sit down with me and show me how they built a car for Midtown Madness. I already had an idea to build a Delorean to start.

I started by using 3D Studio MAX and creating the 3D model of the car. This was a learning experience for sure!

For Midtown Madness 2, all I did a conversion using ZBrush and updated the textures since technology got a bit better. Plus I had to create for both versions three different LOD (level of detail) versions, High, medium, and low. The low version barely looked like a car.