Let us design your on and offline presence! Check out the wide variety of great looking web sites we've developed for our clients. If your website requires powerful features we have the expertise and tools needed to maximize your returns. This day in age, you can't afford not to have your business online. We've also adapted web sites to fit mobile devices too.

Looking for a catchy .com, .ca or .net to help promote your company or for any other purpose? Look no further we are authorized registrars for domain names and we are on the same reselling level as big guys. Forget receiving two or three different invoices per domain name we will provide you with one simple invoice for a reliable and legal domain name. All this at a competitive rate from a company that's right here in your backyard, how you can go wrong?

Do not delay; contact us today before your domain name falls into someone else's hands.

Cameron Graphics is an official OpenSRS Domain reseller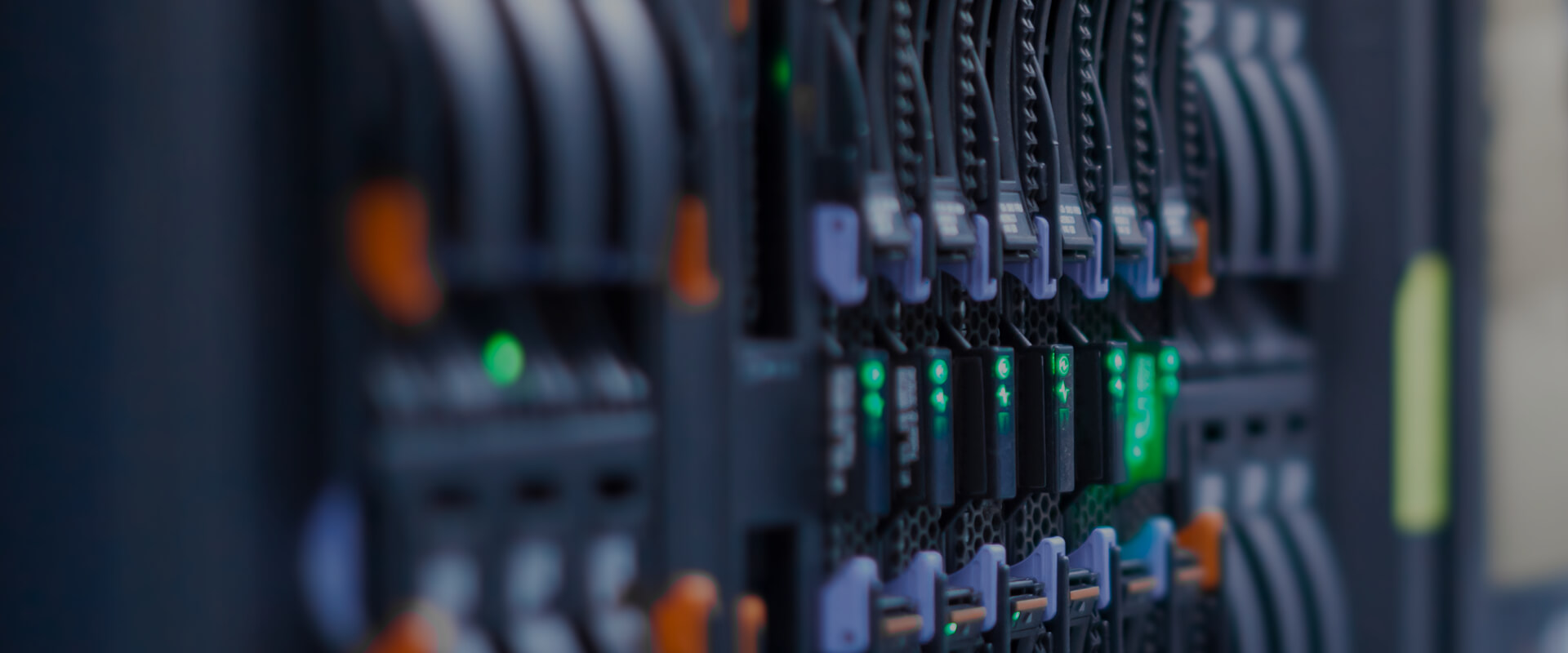 Already have a web site? But you just need a place to have it online?

Here at Cameron Graphics we have the ability and resources to provide firms, organizations or individuals with space on a reliable server. Not only will this give you peace of mind, the quick speed and reliability of our servers will allow your clients to enjoy a pleasant experience while visiting your website hence increasing your chances of better client relations.

If that's not enough reason to choose us over the competition we have a few more aces up our sleeves. For starters we closely monitor server security and have up to date antivirus security as well as state of the art spam protection that is second to none. These features combined with our daily back ups (from a satellite server).